About page
About us
Editus is a marketing agency that helps all businesses, whatever their size, industry or resources, with digitalisation: website creation, content, natural and pay listing on Google, online advertising, community management, flyers, emailing, automation and data driven marketing.
Editus is also the number one local search engine and has been the biggest marketing, legal and financial database in Luxembourg for more than 45 years. Our knowledge of the local fabric through the data used in our marketing solutions and our 140 members of staff means that each year we can support more than 10,000 local enterprises with their business problems.
Because everyone is unique and has different needs, we have developed two types of support: ONE & NEO.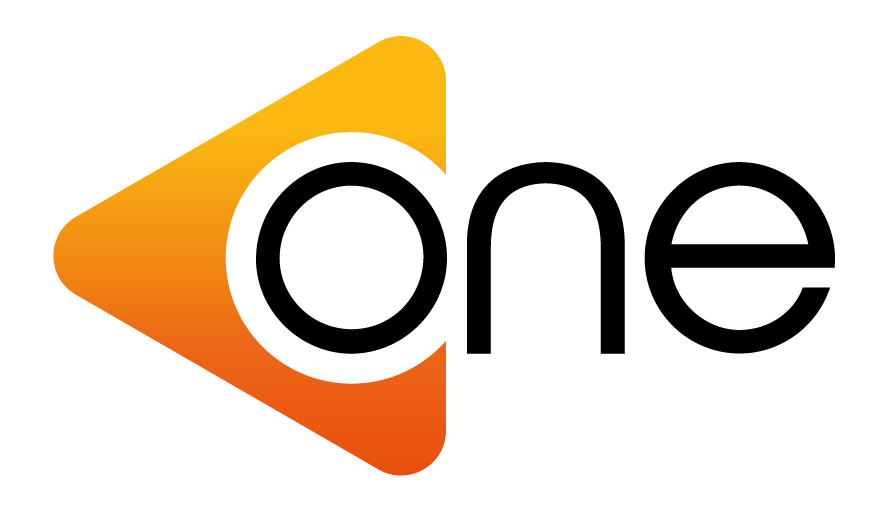 All-in-one marketing for every business
Through ONE, we help companies with little time or resources, to use marketing bases, so that they can remain focused on their business. They benefit from turnkey services and the expertise of a single Customer Success Manager at all times.
Discover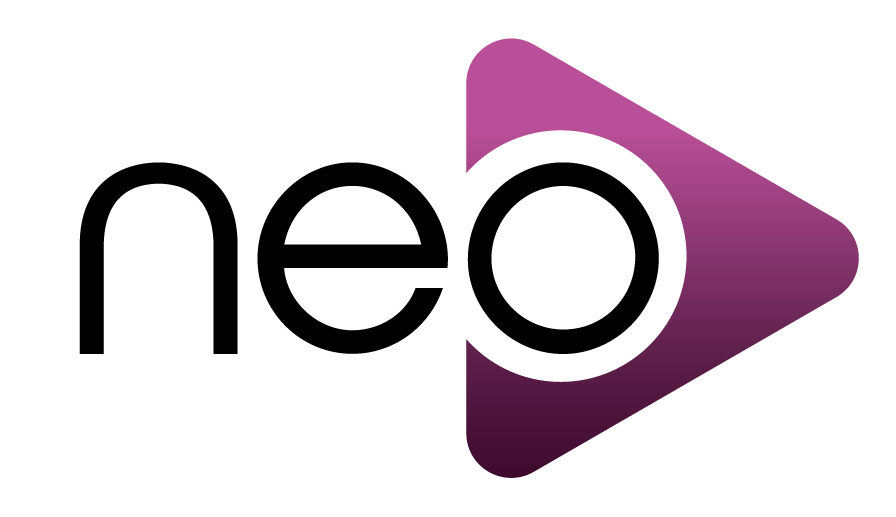 Your digital and local strategy objectified by the data!
Through NEO, we help companies to optimise their marketing strategy by exploiting the intelligence obtained from data. They have access to a team of digital and big data experts to guide their strategy throughout the year.
Discover
Our services
Geomarketing studies
Learn more
Editus.lu
Learn more

Data services
Keep in touch
Follow us on social media